SUPPORT A CREATOR CODE!
FDB
how to
Click on a mission to see details
64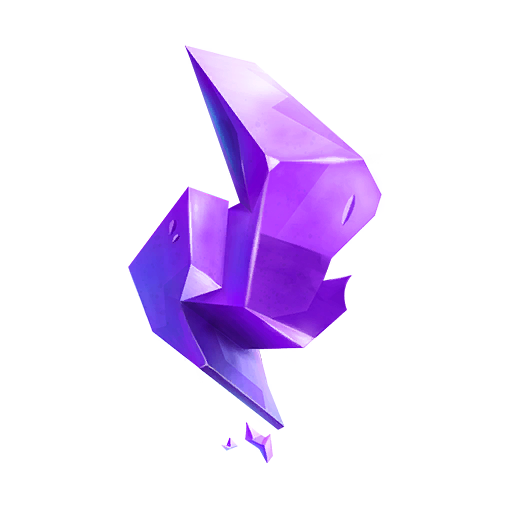 2

170

98

8250

54
Deliver The Bomb
The City - Canny Valley
Rewards
One time rewards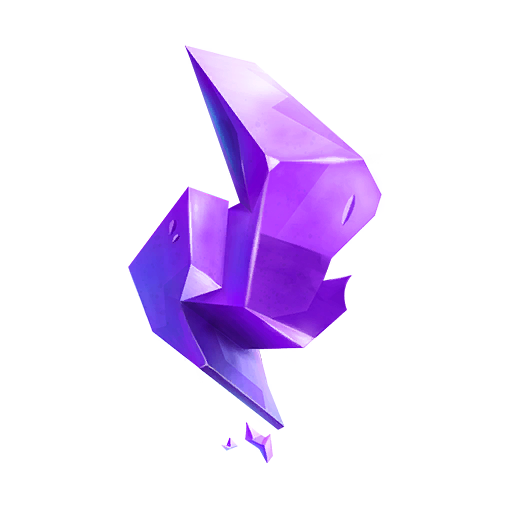 Storm shard

x 2

Fire up

x 170

Road Trip Tickets

x 98
Repeatable rewards

Schematic experience

8250

Rare perk up

54
Modifiers

Powerful Traps

Traps hit harder, fire more often, and last longer.

Smoke Screens

Enemies have a chance to create a smoke screen when they die, granting enemy damage resistance to ranged attacks.

Healing Deathburst

When enemies die, they heal nearby enemies for a percentage of their maximum health.

Fire Storm
Converts all elemental enemies to Fire

Exploding Deathbomb

Husky Husks, Riot Husks, and Sploders spawn a time bomb when eliminated.