SUPPORT A CREATOR CODE!
FDB
how to
Click on a mission to see details
116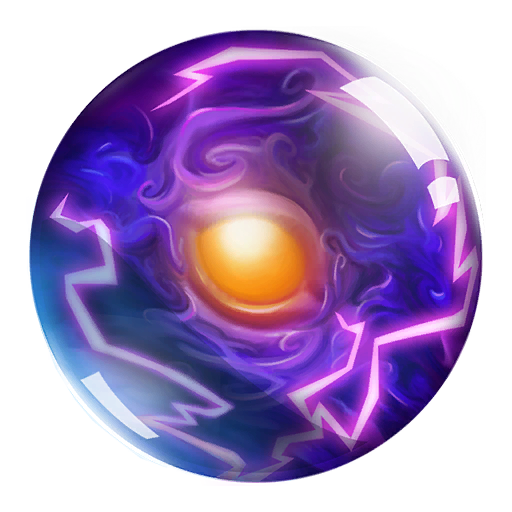 24

250

124


58
Repair the Shelter
The Industrial Park - Twine Peaks
Rewards
One time rewards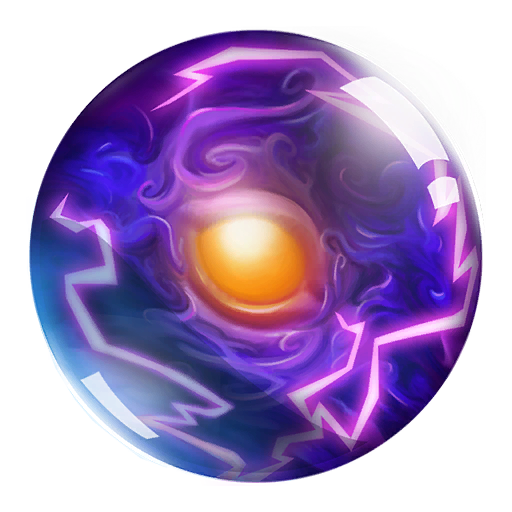 Eye of the storm

x 24

Fire up

x 250

Road Trip Tickets

x 124
Repeatable rewards

Survivor experience

?

Legendary perk up

58
Modifiers

Smoke Screens

Enemies have a chance to create a smoke screen when they die, granting enemy damage resistance to ranged attacks.

Slowing Pools

Enemies have a chance to leave a slowing pool on the ground when they die.

Fire Storm
Converts all elemental enemies to Fire

Exploding Deathbomb

Husky Husks, Riot Husks, and Sploders spawn a time bomb when eliminated.